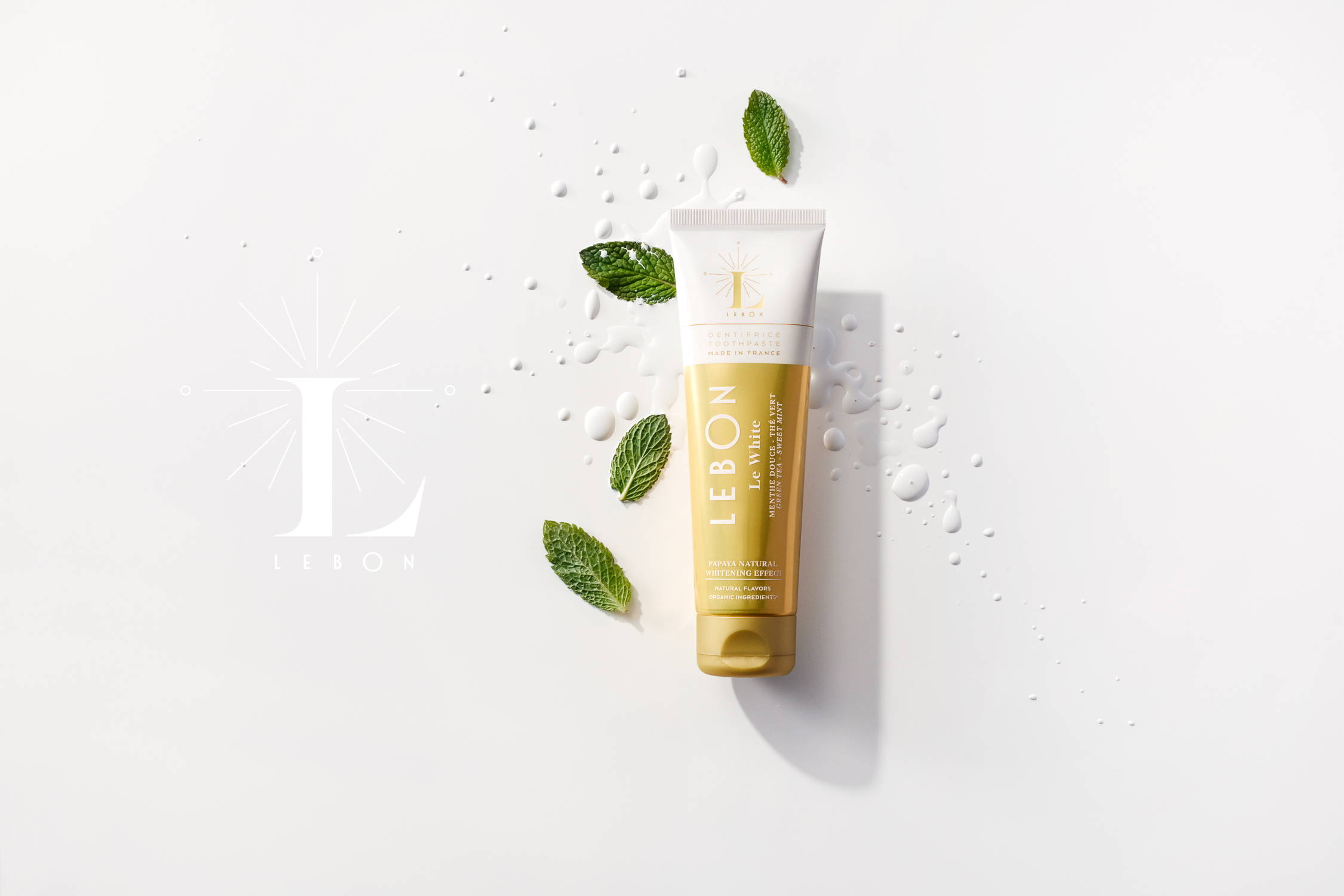 Your mouth, like your gut, hosts millions of bacterias, both good and bad, known as the oral microbiome.
Keeping the natural balance of your oral microbiome is essential to the health of your teeth, gums and mouth and it is also the gateway to good gut health. When we have poor oral hygiene and expose our mouths to toxins and nasty chemicals often found in toothpastes it can destabilize the natural balance of the healthy bacterias in your mouth. This can cause problems such as inflammation in the mouth, ulcers, bleeding gums which can lead to other health problems in the gut and rest of the body.
Stéphanie and Richard Palacci launched LEBON ORAL CARE in 2015. More than just a toothpaste, LEBON's ecological-forward self-care products are defined by distinct aromatic experiences that take you on a journey.
By combining healthy and effective ingredients with natural, gourmet flavors, LEBON transforms the routine of brushing teeth into simple moments of pleasure that carries you away to distant shores.
Developed in the renowned perfume laboratories of Grasse, the foundation of all LEBON Flavorcare™ products is their unique and exclusive scents. Each aroma is an alluring reminder of a special place.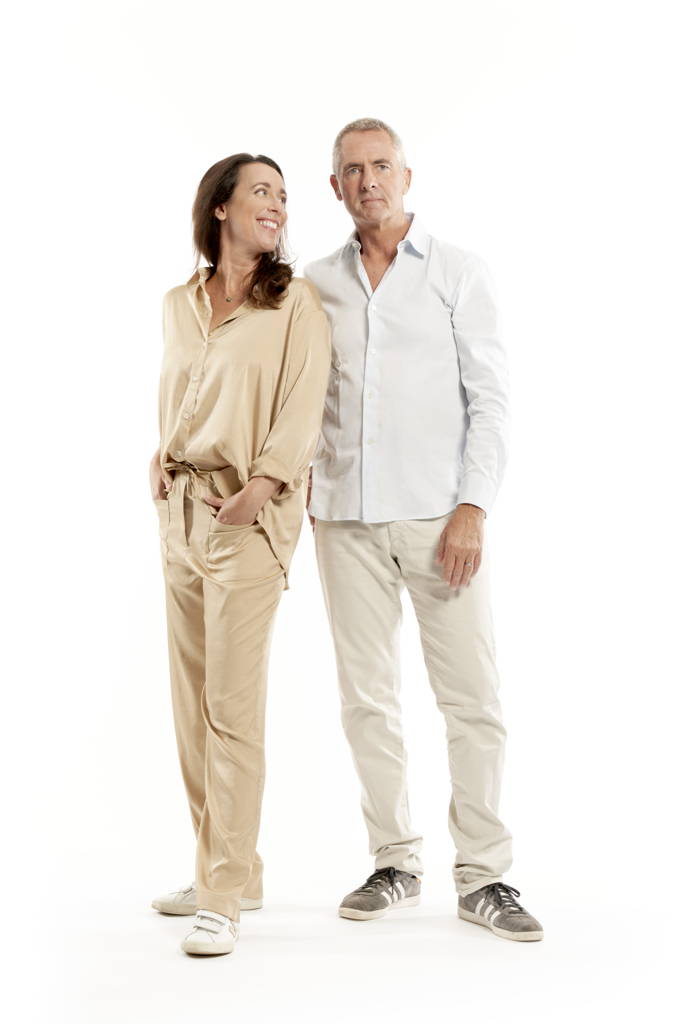 Touch the Sun
"Tropical Crush"
Pineapple, Rooibos, Mint
Flavorcare :
An invitation to travel
The 9 organic flavors that make up the signature LEBON collection each symbolize a distinct destination from which Stéphanie and Richard drew their aromatic inspiration. Both are avid lovers of the sea and nature, and in every LEBON product one can sensorially experience the site of their adventures, from idyllic corners of the Mediterranean to the wild beaches of Costa Rica, with delightful detours in Asia and Paris.